Clark
Mrs Thelma Clark was the first lay teacher at St Joseph's Ladies' College. Prior to her appointment members of the Sisters of Mercy and Christian Brothers had held all teaching positions.
Her colleagues fondly remember Mrs Clark as a happy and committed teacher. She was hard working and persistent in her efforts to meet the educational needs of students entrusted to her care. Thelma was committed to physical fitness and believes that a healthy body leads to a healthy mind.
Self-motivated and committed to completing any tasks that she starts, Thelma Clark believed that a good education should be accessible to all.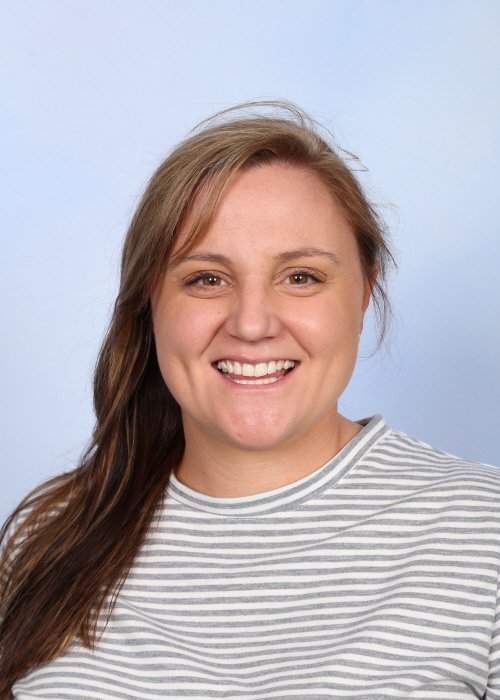 House Coordinator - Anna Muir
House Captains: Isabelle Webb, Alain mudinda
Stage 6: Sayah Parley, Jack Rahaley
Stage 5: Ruby Moona, Maxx Altringer
Stage 4: Stella Hopwood, Isla Peters
Clark House Sports Crest
Clark House Charities
We're a suicide prevention charity that aims to start life-changing conversations. We want to create a more connected world.
Broughton House is located in Albury and provides crisis accommodation for up to five young people aged between 16 and 18 years old. Broughton House is staffed 24hrs a day 7 days a week so there is always support available during your stay from experienced youth workers.